Maximizing Every Minute of Your Trip!
MyCustomStay improves communication between you and the host, long before you've arrived. Most hosts want you to be comfortable, to enjoy your stay. MyCustomStay helps facilitate a level of communication with the host, so that you're on the same page.
A host will know of opportunities in the neighborhood that it might be too late for you to take advantage of if you wait to the day you arrive. MyCustomStay can help tailor your stay so that you get the most out of every minute.
Things like picking up a gallon of milk can be easy for your host, while you will need to find out where the nearest store is, get there, get back, and load the item(s) in the fridge. If you're in town one night for a concert, is running to the store the best use of your time?
Sharing Links
The different home sharing sites can make it difficult to share links. They'd prefer you stay on the platform, and not make a deal outside of the system with a host. While this is understandable, it can make it difficult for a host to convey the simplest of information.
MyCustomStay provides a simple way for a host to provide you with links to events in the neighborhood, restaurants, or any other information that might improve your stay.
Privacy
If you like, we can anonymize your email, so the host doesn't see it. This allows for easy communication between the two of you, including links, without the worry of receiving an email from a host after your visit is over. This isn't a concern for most, but for those that would like to keep their email private, we offer this service for free for guests.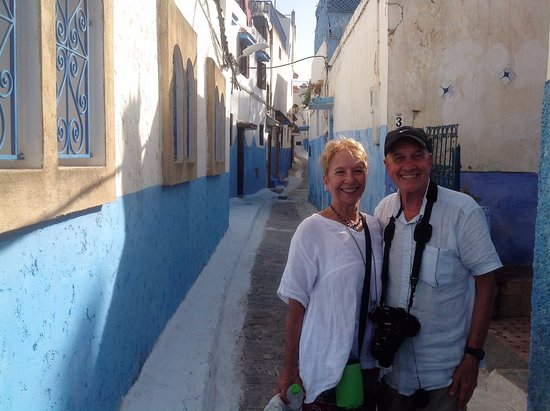 MyCustomStay, because trips should be fun!
Tell the World About it
We will soon be providing a site for Guests to write about their specific experiences while staying at a location. Where did you eat, what did you love? Pass along ideas to the next guest, so they get the most out of their trip!