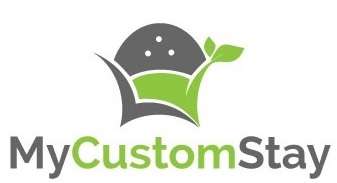 Make a Good Stay Great
Better Reviews, More Bookings, Higher Revenue
The Next Advance in Short Term Rentals
MyCustomStay engages your guest before they arrive, managing their expectations, and improving their experience once they arrive.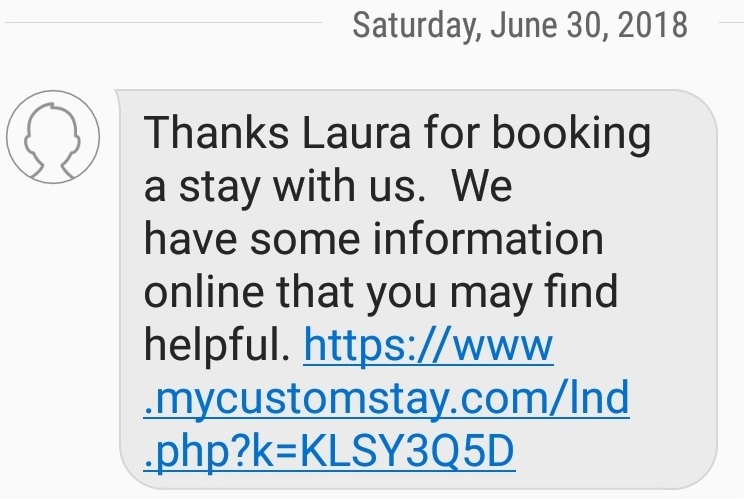 Once your guest books, they receive a text like this. You can change the message to whatever you want. The advantage is that your guest doesn't need to install anything. Everything about their stay is embedded in that 8 character code. Clicking on that link displays the screen you see below. Our system handles creating the link, and sending the text to the phone number the guest has registered with the hosting platform (Airbnb, VRBO, etc.). You just edit the first sentence, we insert the user's first name.
You choose which buttons are included (maybe you just want to do the custom map, or bill the guest for an extra night).
Below is a quick introduction to the five buttons your guest will see.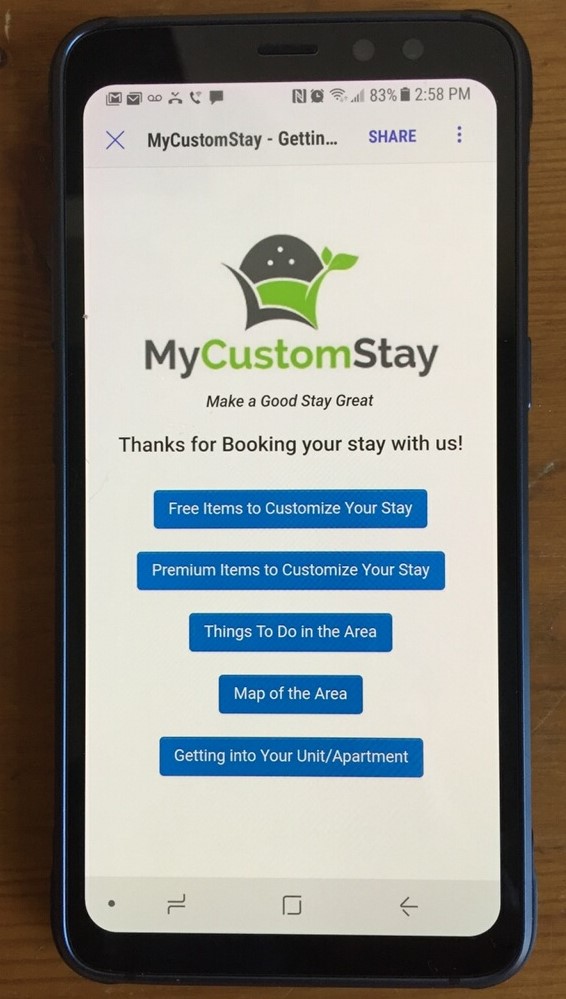 Once your guests' book, they'll receive a text with a link to a web page like this.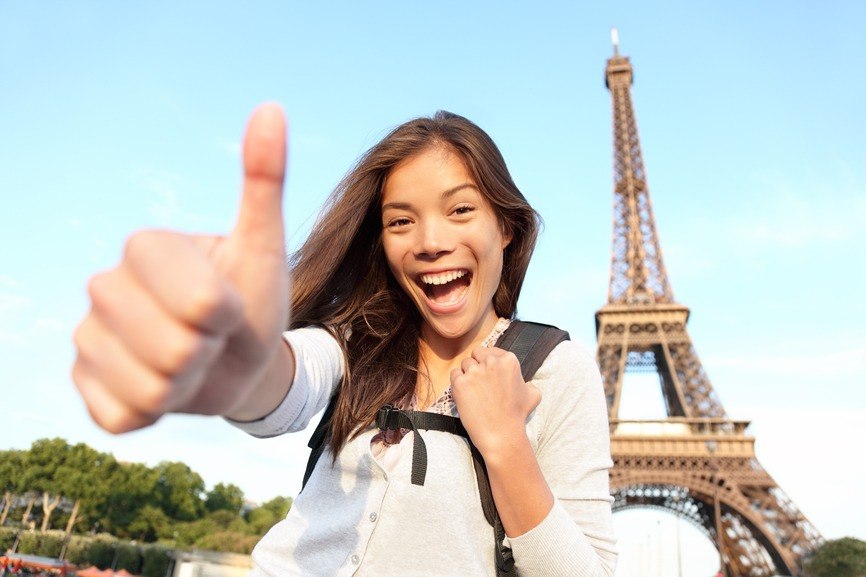 MyCustomStay creates higher engagement with guests, making their experience more enjoyable.
Get Started
---